REDUCTION OF COSTS FOR LEAD GENERATION IN SELF-STORAGE
INCREASING PROFITABILITY IN ECOMMERCE FOR CLOTHING
INCREASING B2B LEAD GENERATION IN THE RANSOMWARE SECTOR
APPRECIATED BY OUR CLIENTS!
Still not convinced? No problem.
Read what our clients have to say!
"From consulting to strategy conception to implementation, Conversionizers provided my company with professional and competent support. You realise that you're not just a number here. I can only recommend the first-class service."
"We approached Conversionizers with the problem of the scalability of the Google channel. They quickly analysed the status quo and were able to successfully reduce our acquisition costs for generating new customer enquiries with the help of efficient processes. And that with an increasing advertising budget."
"It was important for us to continuously acquire new business customers. By analysing the target group in depth, we were able to set up successful search campaigns on Google. Thanks to the ongoing optimisation, I can now concentrate fully on my core operational business, while Conversionizers are a strong sparring partner in digital sales."
Lagerbox makes it possible for people to store their belongings flexibly and securely in one of your storage units. The company rents out storage units from 1m² for a period of 1 week. Lagerbox takes care of the administration, monitoring and insurance of the stored goods.
Lagerbox was supported by Conversionizers in expanding lead generation in the private and business customer segment. With a smart mix of various campaign types from Google Search, Display, Remarketing, Video and Performance Max, the acquisition of new customers was reduced. By tracking the entire booking funnel, it is possible to identify exactly where potential customers abandon their purchase process. The in-depth reporting shows bottlenecks that are optimised together with the customer.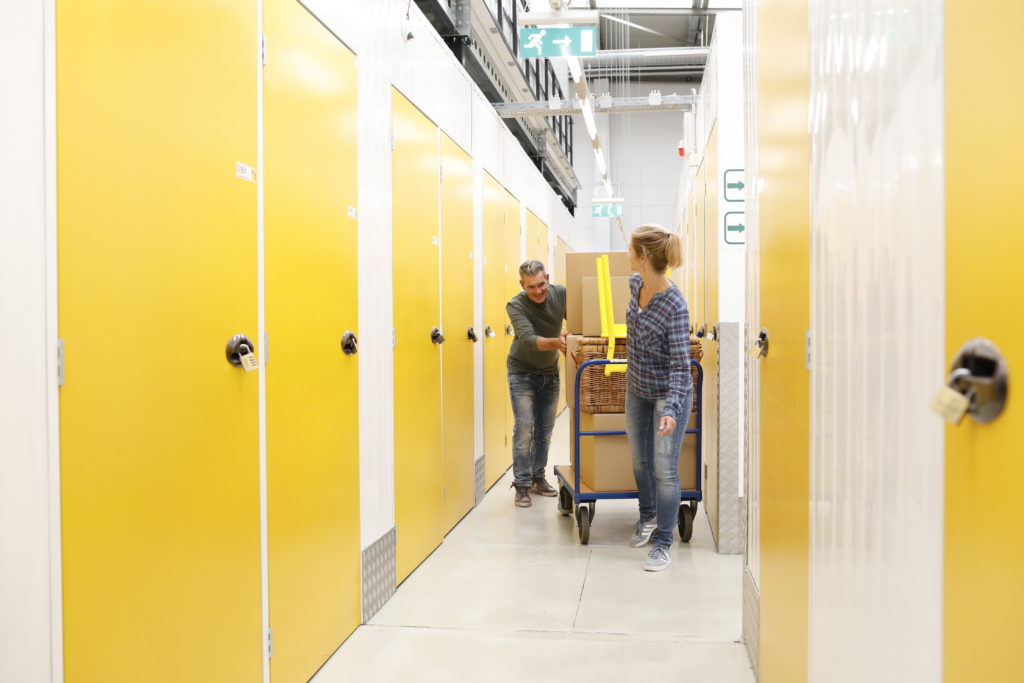 WE MAKE YOUR GOOGLE ADS MORE PROFITABLE THAN BEFORE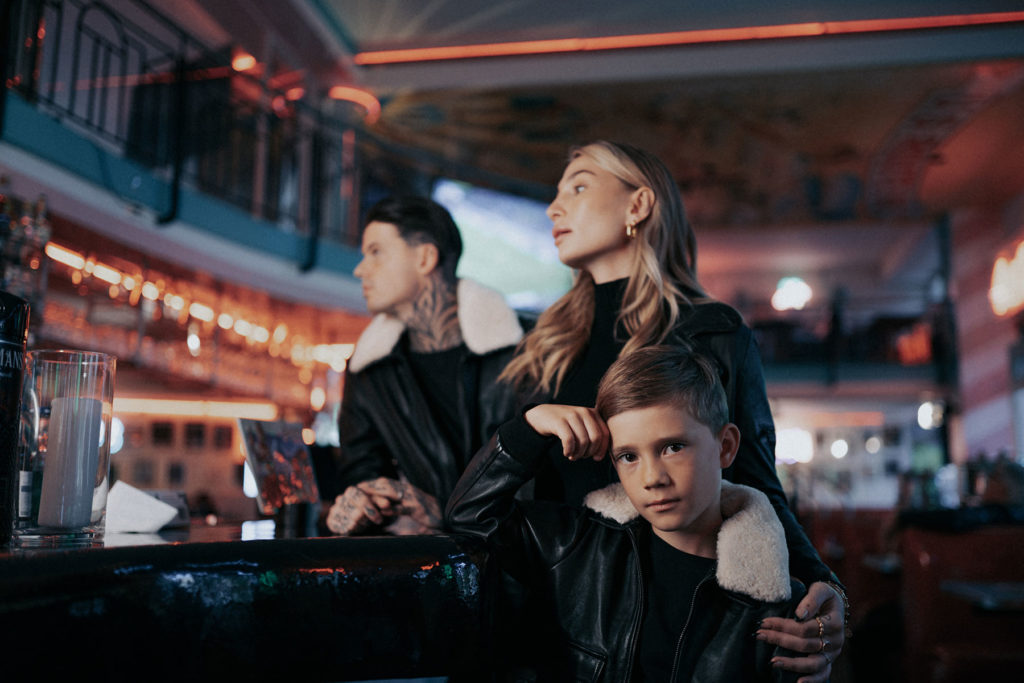 Crone.Store is an online shop that specialises in ultra-modern leather jackets. The Crone team creates real design eye-catchers for their customers. The company offers leather jackets for summer & winter, as well as for children, women and men.
Conversionizers has been the strategic and operational partner for the company's search engine advertising since 2019. Targeted Google Shopping and search campaigns were developed, which laid the foundation for the further development of the brand over the years. Crone is now listed on Otto.
WE MAKE YOUR GOOGLE ADS MORE PROFITABLE THAN BEFORE
BeforeCrypt helps companies to recover data encrypted by ransomware. BeforeCrypt takes over communication with the cybercriminals, uses proven negotiation strategies and handles the entire data recovery process including insurance documentation.
Google search campaigns were run for BeforeCrypt, primarily in the target markets of the EU. The campaigns have consistently generated new leads. In addition to Google Ads support, BeforeCrypt is also supported and further developed in organic SEO optimisation.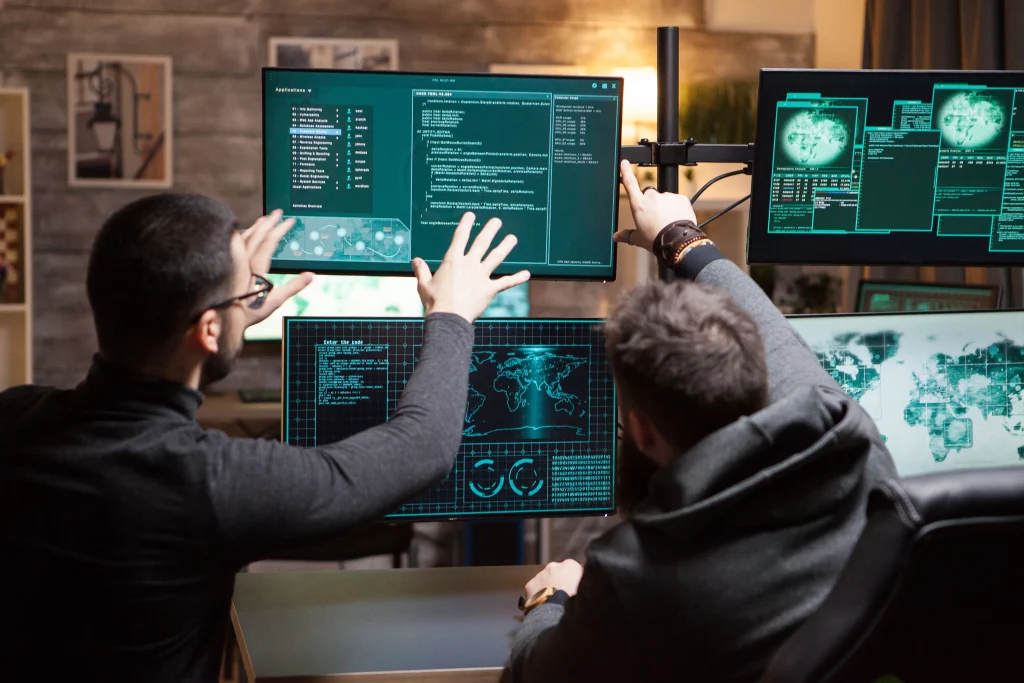 WE MAKE YOUR GOOGLE ADS MORE PROFITABLE THAN BEFORE
real insights into emerging & established companies
Lead generation in the smart home sector
Increasing profitability in ecommerce for clothing
b2b lead generation in legal tech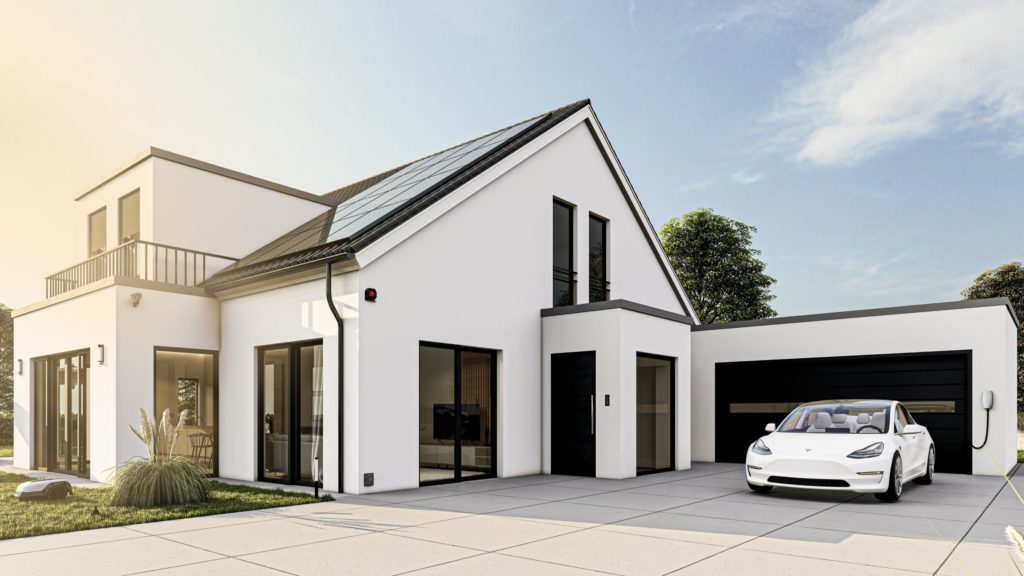 Vays GmbH is a start-up that specialises in smart home automation. Vays plans your smart home system for its customers and takes care of installation and maintenance. In addition to customised retrofitting, the company offers complete smart home packages for purchase. The goal with Google Ads is to acquire business customers in B2B.
Since the founding of Vays GmbH, Conversionizers has been an active partner in the Google Ads sector. In the meantime, the company has grown to over 10 employees.
WE MAKE YOUR GOOGLE ADS MORE PROFITABLE THAN BEFORE
Answear.ro is one of the leading ecommerces in Eastern Europe. When the management wanted to increase the profitability of their online shop, they approached Conversionizers. Since then, Google Ads management for Romania has been taken over and profitably developed.
Answear's project managers were initially alerted to unutilised potential with an account audit, as well as to various incorrect settings that were costing the company its marketing budget. After rectifying the problems and thanks to the ongoing optimisation of the Google Ads campaigns, a healthy long-term return on ad spend (ROAS) was achieved. New tests and optimisations are continuously implemented on the basis of weekly telephone calls with the company.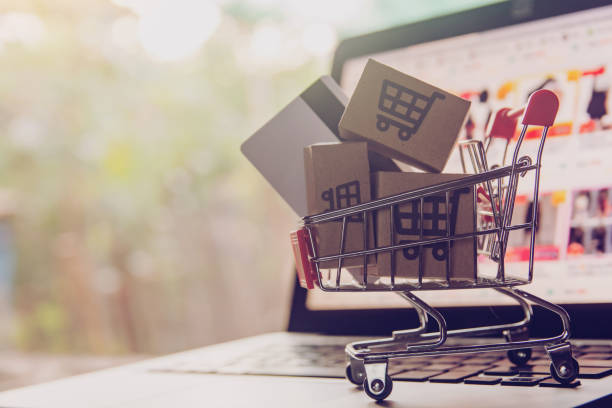 WE MAKE YOUR GOOGLE ADS MORE PROFITABLE THAN BEFORE
LEXR advises up-and-coming start-ups and established companies in the legal field. The focus on the tech, crypto & blockchain sector underpins the firm's legal expertise. LEXR advises clients from startup legal advice on convertible bonds, shareholder agreements, employee stock option plans to data protection.
LEXR was looking for effective acquisition channels to consistently acquire B2B leads in the form of consultations. Initially, Switzerland was to be targeted with the help of campaigns focussed on Switzerland, and new leads were constantly being generated.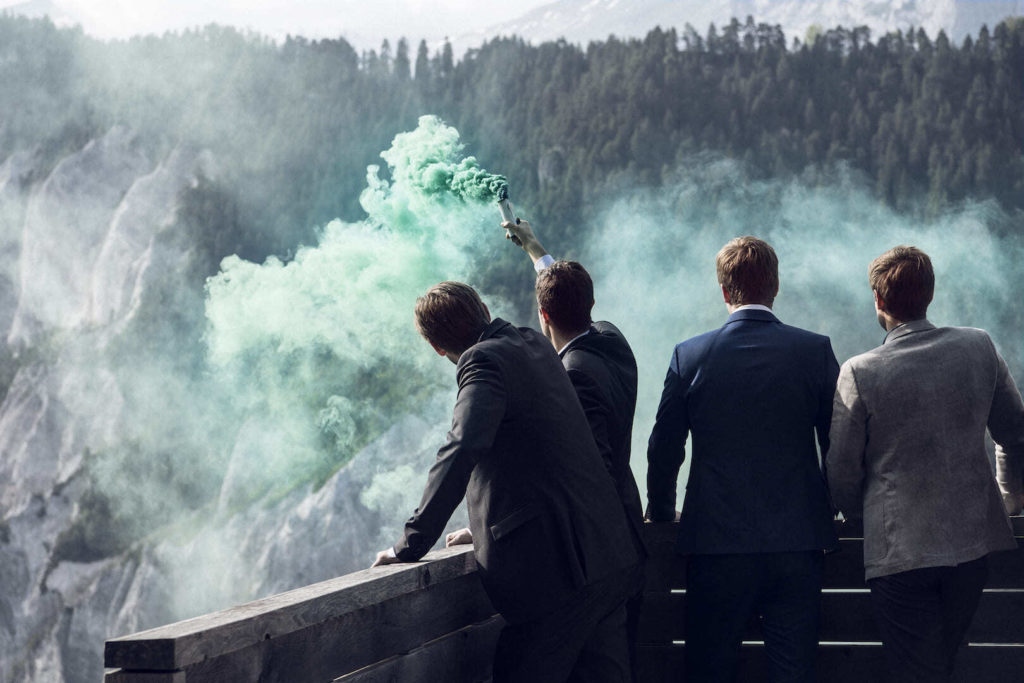 WE MAKE YOUR GOOGLE ADS MORE PROFITABLE THAN BEFORE
Apply for the performance guarantee
*Limited Places Available*