Get new customers and higher sales with Google Ads
95% of your customers start with a search on the web. Whatever your customers are looking for, they are most likely to find it on Google – the most used search engine in the world. With the help of Google Ads, you can target ads on Google and reach these customers.
In the next 2 minutes, we will answer elementary questions about Google Ads, define various technical terms and introduce you to how Google Ads work.
Google Ads, formerly known as Google AdWords until July 2018, is the online advertising tool of Google LLC and the leading Search Engine Advertising (SEA) system on the market. Paid ads can be placed either above or below the organic search results in the Google search engine or on Google's partner sites. As a company, you have the chance to address potential customers by means of short advertising texts and product ads. You can show your services or products to a target group that is relevant to you. In times of digitalization, the influence of the Internet on businesses is growing continuously. The Google search engine with 3.45 billion search queries per day and a market share of 86% in Germany (2018) offers you almost unlimited opportunities for growth.
What options do I have with Google advertising?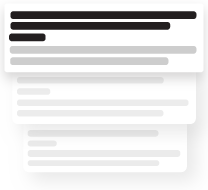 Intention-based & target group-specific text ads in Google search.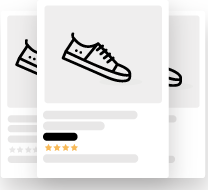 Increase revenue & profitability with optimized product ads.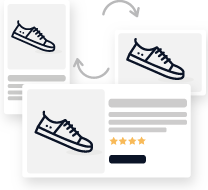 Retarget the right visitors & increase your ROI.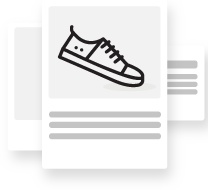 Reach potential customers with banner ads on millions of websites.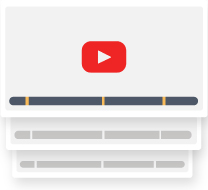 Strengthen your brand and product awareness with video ads on Youtube.
Google Ads allows you to do much more than just show ads in search results. Generally, Google Ads can run on two platforms: the Google Search Network and Google Display Network.
The Google search network is the most important advertising platform and is used to place ads in Google search results based on a selection of keywords. So-called search network campaigns belong to the basics of every Google AdWords advertising activity. In addition to the pure Google search, the so-called search network partners also belong to the search network. These include partner sites that have a search function and Google services, such as Google Maps. The partner platforms include: Web.de, T-Online, Focus Online, OnVista, AOL and Chip Online.
A special feature in the search network are the Google Shopping ads. With these product ads, you advertise products from your online store and place them either above the organic search results or below the Google Shopping tab. Shopping ads are the only way to display image ads with text in the search network.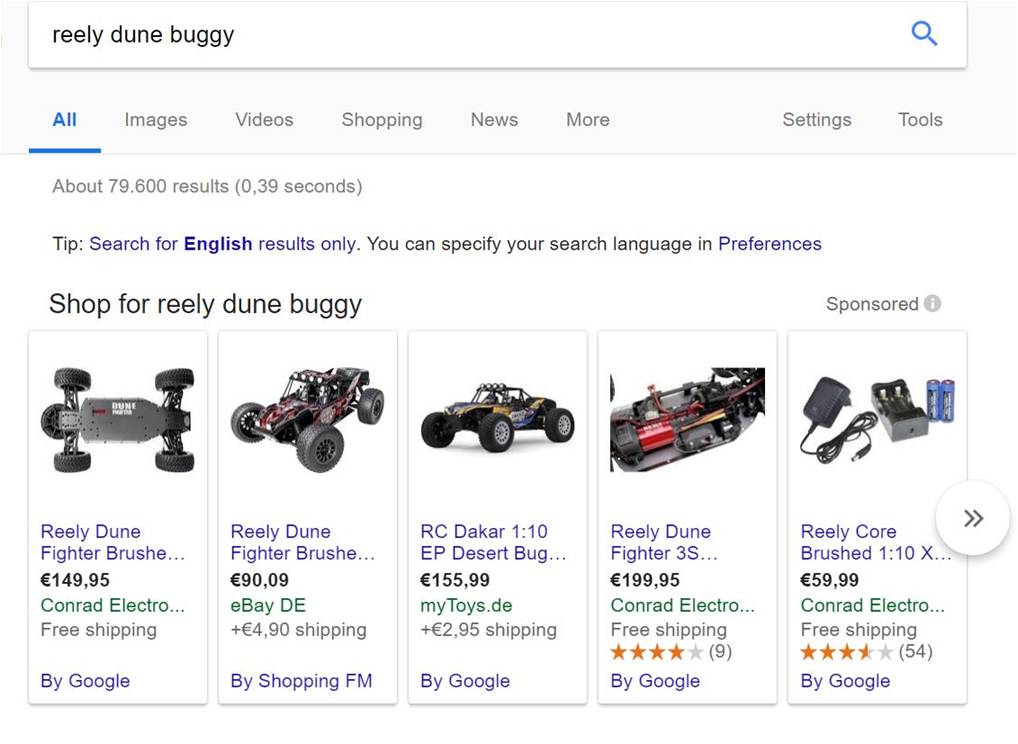 The Google Display Network includes all the websites that are paid by Google to place your ads on them. Advertisements in the Display Network can be understood as classic banner ads, consisting of text and image ads. Another way to increase your visibility and get your message across in an entertaining way is offered in the form of video ads via "modern television" – YouTube. In addition, with Gmail campaigns, you can reach about 1.5 billion users with ads in Google's free email service.
How does Google Ads work and how much will it cost me?
Let's assume Jürgen is interested in your product or service. Most likely, he will first search for it in the Google search engine. This would be exactly the right time to direct him to your website and convince him of your offer, wouldn't it?
Clever and attractive advertising campaigns with Google AdWords can do exactly that: they address the customer at the moment of strongest interest and present exactly what he was actively looking for. Google advertising runs according to the AIDA principle: create attention, arouse interest, evoke desire and trigger action.
How do I ensure that my ads are only served to my relevant target group?
The principle of Google advertising is based on an auction system, whereby ads are only placed if they are relevant in relation to the user's particular search query.
As an advertiser, you define so-called keywords (key terms) in advance, which you assume users will use when searching for similar products or services. This ensures targeting and minimizes wastage. There are also many other ways to target your Google ads based on timing, location and audience.
The auction of the advertising space works via a bidding process, whereby you bid on the individual keywords. Here you set the maximum amount you are willing to spend on the keyword in question. In each auction, the ad rank, i.e. the position of the ad in the search results, is calculated again and again. In addition to the maximum bid, the calculation of the ad position also takes into account the relevance of the ad in relation to the keyword, as well as the quality of the linked target page and the expected click-through rate. The click-through rate is referred to as the clickthrough rate (CTR). This is to ensure a good mix between quality and competition.
What is interesting here is that the mere insertion or impression of your Google advertising is free of charge and you only pay for the click that ultimately redirects the user to your website. Google AdWords is thus a form of so-called Pay-Per-Click advertising (PPC). Here, you only pay for the customer who found your ad attractive and relevant after actively searching for your service or product.
How can I see if my advertising measures are running in a targeted and efficient manner?
Measuring success in Google AdWords is done through a variety of metrics. The following metrics form the basis of any advertising campaign and help you keep track of your costs and the effectiveness of your Google advertising:
The main Google analytics tools:
Conversions can be tracked using conversion tracking via Google Tag Manager (GTM) and Google Analytics (GA). Both tools are provided for you by Google at no additional cost and can be set up for you by Conversionizers.
In addition to conversions, you can use the Analytics web analytics tool to evaluate many other website KPIs and performance metrics. Details on sales, revenue, bounce rates, length of stay, and pages per session are just a few of the myriad metrics you can measure using Google Analytics and then assign to individual keywords.
By comprehensively analyzing performance metrics and continuously optimizing your Google advertising keywords and ads, you can measure and effectively increase your marketing profitability.
It all sounds too complicated?
As Google Ads experts, we can provide you with detailed and individual advice and are also happy to take over all optimization tasks for you.
What are the benefits of Google Ads for my business?
WHAT ADVANTAGES DOES PROFESSIONAL GOOGLE ADS MANAGEMENT HAVE FOR ME?
Google Ads as sales booster & driver of new customers
A business should run Google Ads advertising because it is a fast and effective way to promote its brand online and gain new customers quickly. Google Ads is a platform where businesses can place paid ads on Google search results pages. When someone searches for a specific product or service, companies can define their ads to appear in search results, which increases the likelihood that potential customers will see the ad. Businesses only pay when someone clicks on their ad, which means they only pay for customers who are actually interested. Google Ads also offers extensive reporting and analytics features that help business owners understand and improve the effectiveness of their ad campaigns.
If your website does not appear on the 1st search results page, the potential customer will most likely be drawn to the competition. With ads showing above the organic search results, you can attract more customers.
Are you already running Google Ads?
As Google Ads specialists, we design customized and high-performing campaigns.
Apply for the performance guarantee
*Limited Places Available*